We offer free consultations across our range of cosmetic dental services.
Free Consultation
Call us to make an appointment
or request one online.
024 7650 1125
Welcome to Face Dental, the brightest and most exciting private dentist Coventry has to offer. Our aim is to get the people of Coventry smiling; we want to see happy teeth behind beautiful, confident and healthy smiles.
We offer a range of treatments to help you achieve and maintain the best dental health possible and to give you the bright, white, straight smile you've always wanted.
We've gone out of our way to make a visit to our clinic as stress-free and relaxing as possible. You'll find Face Dental has a different approach to cosmetic dentistry, and we're right here in Coventry.
As one of the most innovative, modern and patient focused dentists in Coventry, Face Dental pride ourselves on helping patients achieve a healthy smile.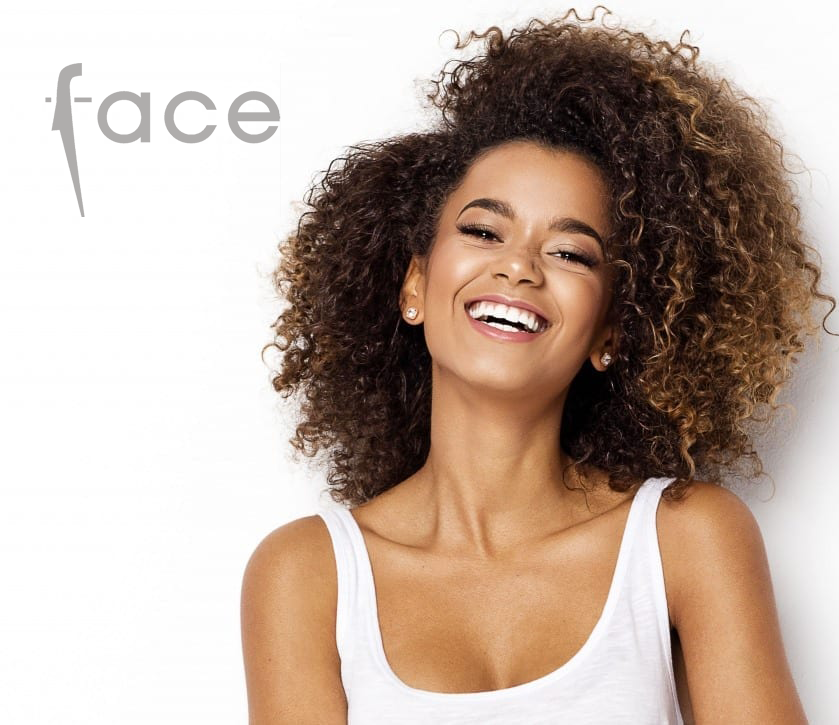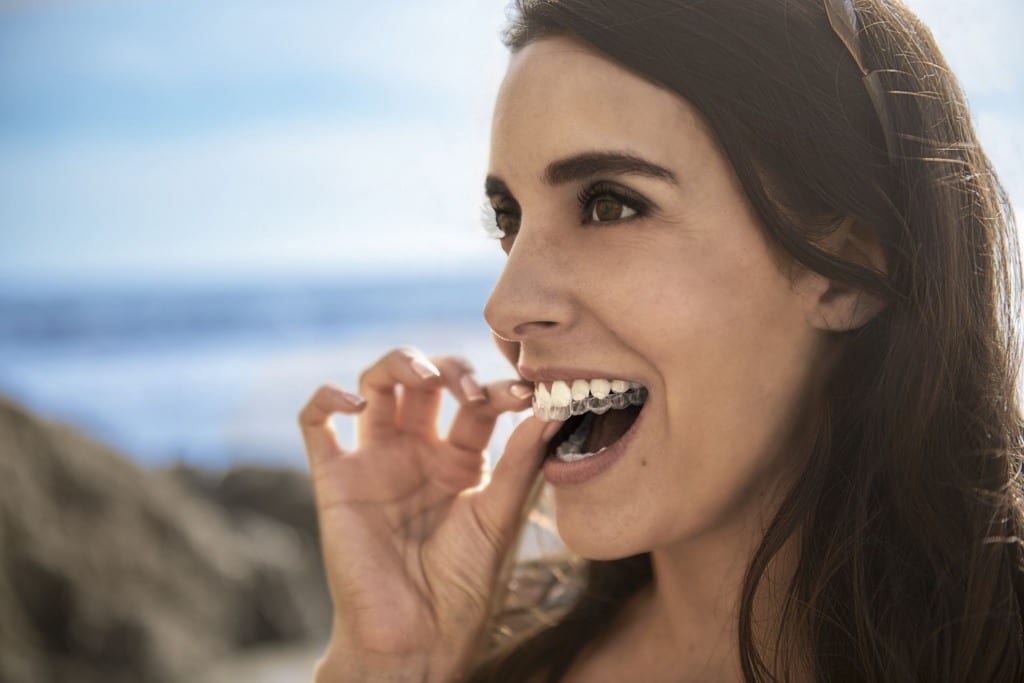 Invisalign clear aligners have been developed in order to provide the most affordable, comfortable and effective way of straightening your teeth.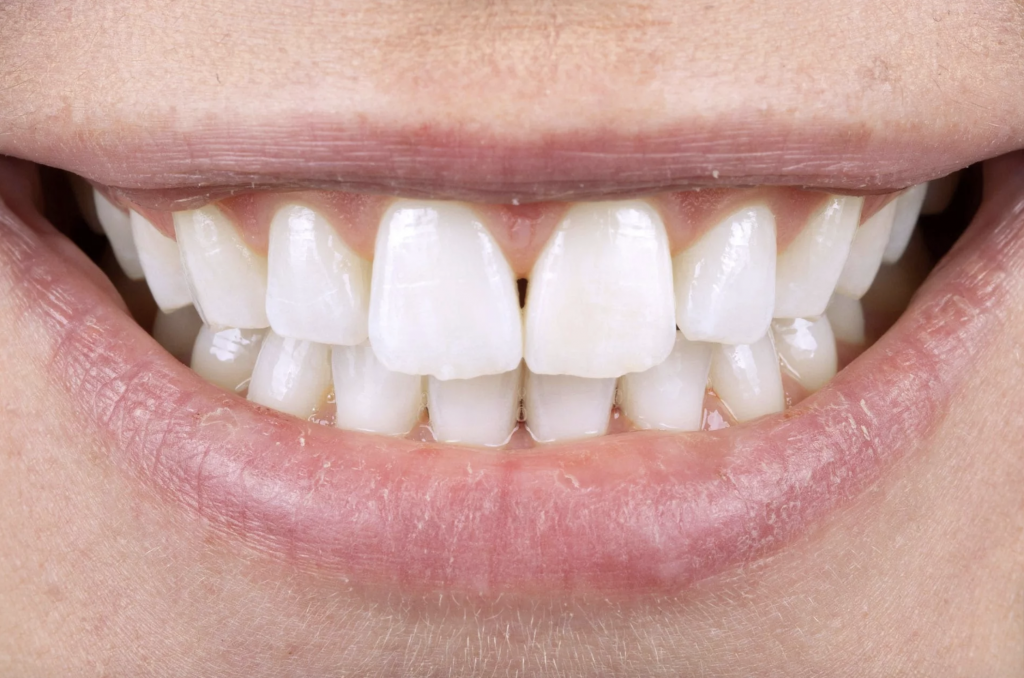 Boutique teeth whitening is a premium quality tooth whitening treatment that delivers superior results. It offers a noticeable improvement in just a few days.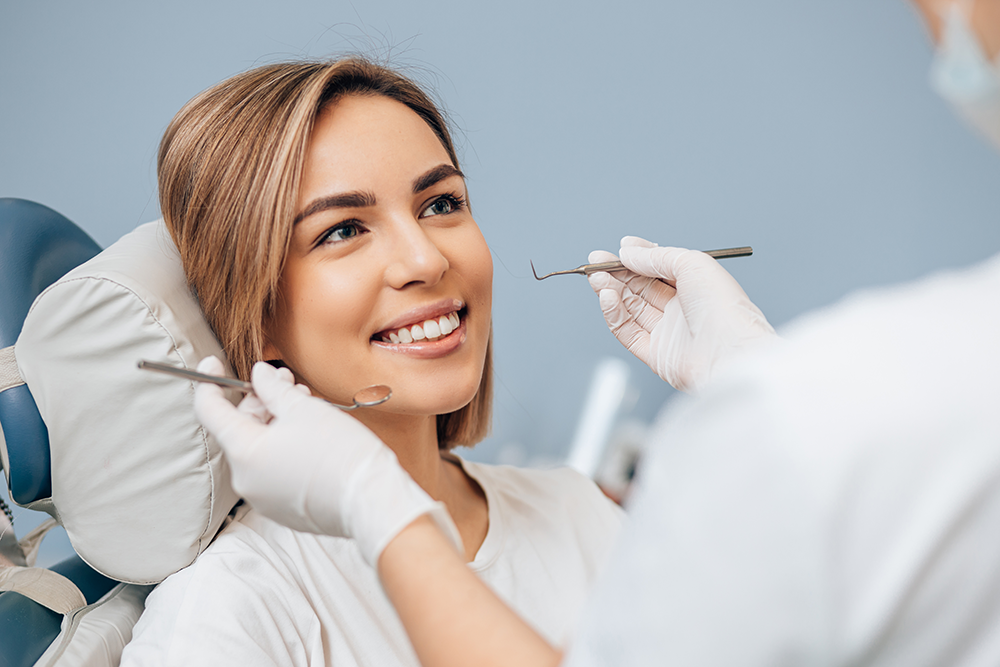 Permanently replace missing or damaged teeth with natural looking and feeling dental implants. Regain your smile and confidence with dental implants.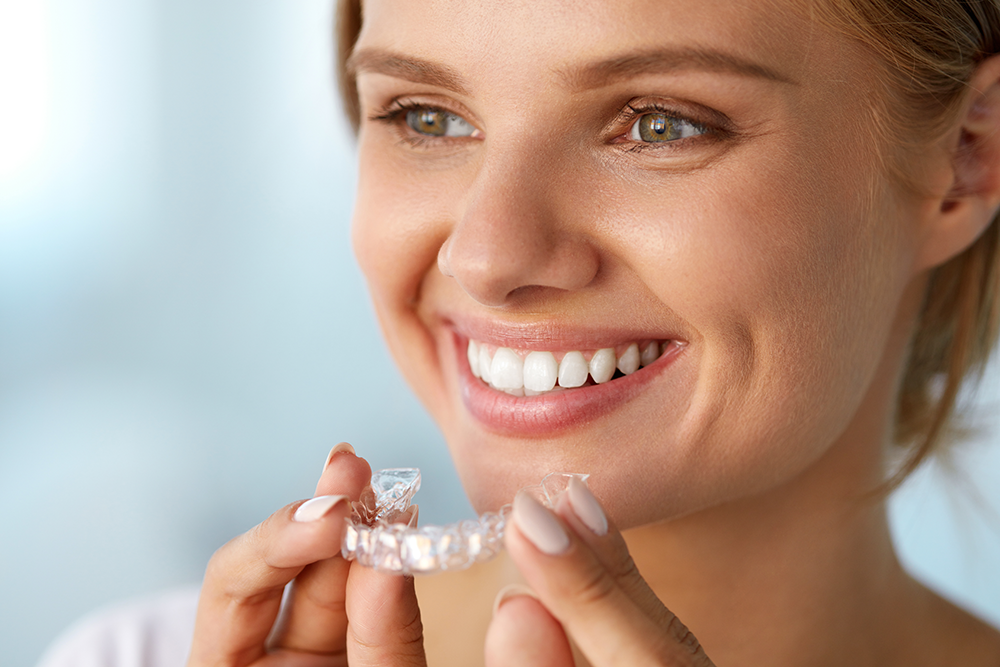 Our dentists provide routine dental treatment for all our patients. Using the best materials and the most up to date techniques to provide patients in Coventry with the utmost of care.
At Face we understand the importance of a confident white smile. We offer a variety of cosmetic treatments including veneers, crowns, bridges and tooth whitening.
We can help you get rid of an unwanted gap by placing a dental implant. We will give you the perfect smile by achieving harmony between healthy teeth, gums and the face.
We offer a full range of orthodontics. We will help you get the best type of brace to suit your needs to make you smile with confidence.
About Face Dental Coventry
We offer a free cosmetic consultation to all of our existing patients. Not already registered with us? No problem! Call our reception team today and register for an appointment.
We offer routine dental care, as well as a range of special dental care services, book an appointment with one of our dentists for a routine dental check up or a scale an polish with our dedicated dental hygienist.
Special dental care services
As well as routine dental care, we also offer a range of special dental care services such as orthodontics, dental implants, facial aesthetics and cosmetic and restorative dentists. So as well as having healthy teeth, we can achieve a great natural smile.
Affordable premium dental care
We want to make visiting the dentist a stress free as possible. We have a range of dental and payments plans, so you can achieve a great looking, healthy smile, at an affordable price.
Our dental team has been trained to the highest standard, and are continually undergoing updated training,. From our receptionists, our nurses, and our dentists, you are in the best hands at Face Dental.
Abdul Osman
Associate Dentist
Tues - Thurs
9:00 - 17:00
Read profile
Face Dental are one of Coventry's leading dentists and orthodontists. Located in Cheylesmore on the outskirts of Coventry city centre, our modern and welcoming dental practice provides high quality customer focused dental care.
Our aim is to provide all of our patients with a relaxed environment where they can rest assured their dental health is our number one priority. At Face Dental we understand that visiting the dentist or undergoing dental treatment can be a daunting prospect. That's why our team at Face Dental are both friendly and approachable. Once completing a full dental check up, our dentists provide patients with a detailed breakdown of the best treatment for their oral health.
We pride ourselves on providing a relaxing a stress free environment to ensure our patients dental health. By delivering expert dental care and high quality cosmetic dentistry in Coventry, Face Dental have become renown for being one of the most caring and proffessional NHS and Private dentist Coventry has to offer.
We believe that our patients are entitled to the best dental treatment available. The Face Dental team of dentists and hygienists have decades of experience across a wide variety of dental and oral treatments from relieving pain with root canal treatment, to improving dental cosmetics with teeth straightening and dental implants. We our proud to transform our patients dental health and smiles with a wide range of modern treatments carried out by highly qualified caring dentists.
Whether you are looking to improve your smile with aesthetically enhancing treatments such as Invisalign or require more routine dental work, our long established Coventry dental practice will provide caring and friendly advice and treatment. Here at Face Dental we provide everything from affordable routine dentistry to a wide range of advanced procedures. You can rest assured that your dental health is our number one priority.
We understand that not every patient is the same. Whether you're in need of pain relieving treatment or looking to improve the look of your smile, our wide range of treatments include everything you need to achieve your desired dental outcome. Our cosmetic dentistry treatments include teeth straightening, teeth whitening, crowns, veneers, bridges and dental implants. Our cosmetic dental experts will deliver the best dental treatments in order to provide you with the smile you deserve.
Our Coventry dental practice also provides general routine dental care to help ensure patients maintain the best oral health possible. From check ups and hygiene treatments to gum and tooth assessments, we cover all aspects of oral and dental health.
'I highly recommend this practice'
Tony Broadway
My husband and I have had extensive treatment very recently and have received excellent treatment in every respect. All the staff have been kind and helpful and the covid safety set up gave us great confidence. During treatment I was continually being asked if I was alright, which I was, and I felt confident in every respect. I highly recommend this practice. Mrs Jackie Broadway.
'First class treatment and follow-up'
Paul Meggitt
The best of professional dental treatment received from Dr Panchal over many years.
Recent molar extraction was attended to by the practice surgical specialist Dr Abdul Osman, along with Kathy (?) dental nurse; both delightful, pleasant persons to deal with.
In spite of some initial apprehension before the operation, I need not have worried !
First class treatment and follow-up.
Thank you, Face Dental .
'Happily recommend'
Rebecca Hayward
Have been coming here for a number of years with my daughter and happily recommend. Reception staff are friendly and helpful and they go out of their way in providing treatment and advising on day-to-day teeth maintenance without being patronising about it (something I experienced in other dentists!) . My 6 year old also loves going which says it all really. During COVID they've been fab treating me so thanks!
'Face Dental are a 1st Class Practice'
Vicky Lewis
Face Dental are a 1st Class Practice! During these trying times they always ensure safety is first! Monica is an incredible dentist! Listens, discusses options and always puts your mind at rest! The work performed is exceptional and I walk out each time with what feels a brand new smile! Thanks Face Dental
'Fantastic experience'
Luke Roper
Fantastic experience - Had a dental implant fitted over 6 month period and every single time I went to the practice Abdul and Cassie made me feel welcome and delivered a fantastic service. Dental implant is of the highest quality and I can smile again!
'Friendly and welcoming'
Anne Wilson
Just when I thought I might have to have a partial denture along came Abdul with his implants. Amazing! Everyone is so friendly and welcoming and I would thoroughly recommend the practice for any dental work